null

A long season of freezing temps can harm lots of plants. So, home DIYer Serena Appiah and master gardener Erin Schanen are working together to protect vulnerable plants from winter and help you get your yard ready for the cold season.
Meet Our Experts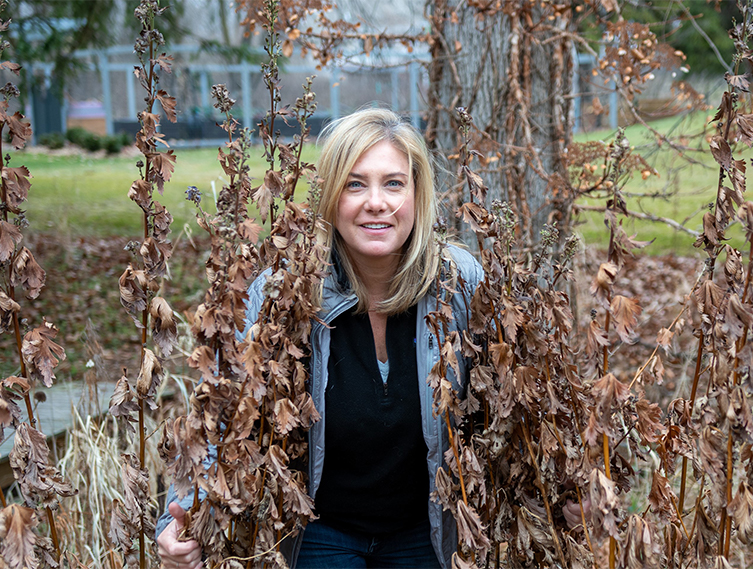 What exactly do you need to do to protect your plants this winter? Erin with The Impatient Gardener answers questions for Serena of Thrift Diving (and maybe you too).
Read more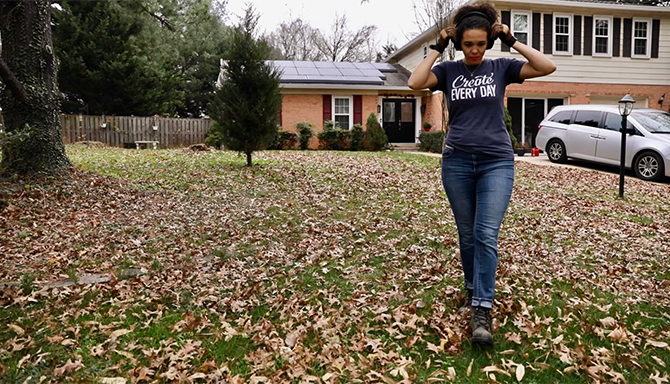 Fall leaves can be pretty on the tree, but there's a lot to handle once they drop. Follow along as The Impatient Gardener helps Thrift Diving tackle these issues.
Read more
#fencetalks
See what our experts are up to on Instagram using #fencetalks
Meet Our Saving Plants Experts