About Us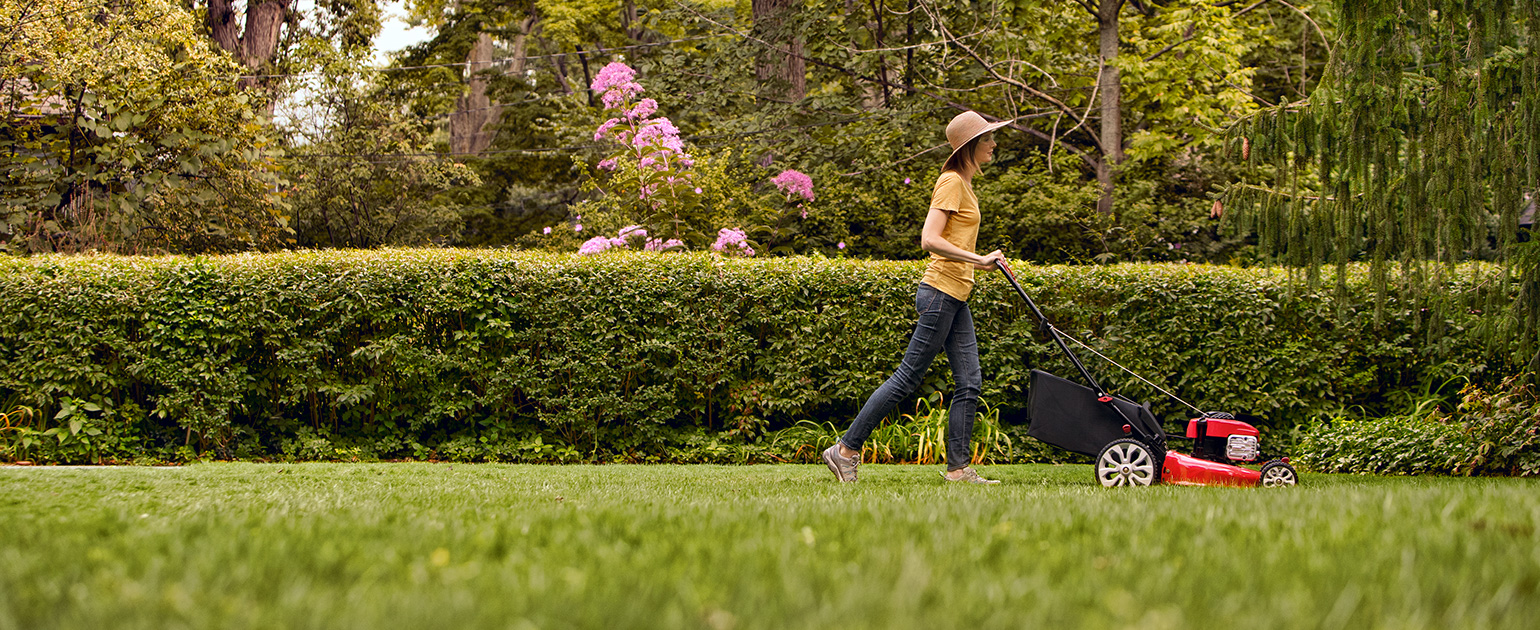 We want yardwork to be the best work.
We do everything we can to keep yardwork from feeling like a chore. It's why we design, test and build products that work when you need them and always run like they should.It's why we strive to answer your questions in the yard with helpful tips, how-to's, product tutorials and inspiration. That way, your time in the yard is always as good as it can be.
Overtested for your enjoyment.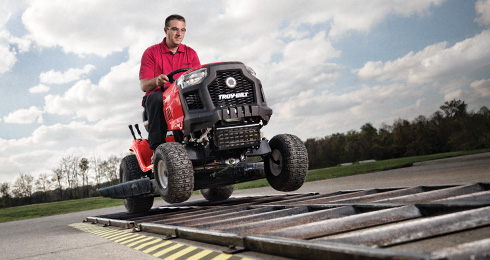 We subject our equipment to thousands of engine starts, hundreds of hours cutting grass, and an endless cycle of running over metal ladders, drops onto the concrete, and being shaken like paint cans. That way, if anything is going to break, it happens on our turf. And the time spent on yours is never frustrating.
See how we test
---
Born from dirt.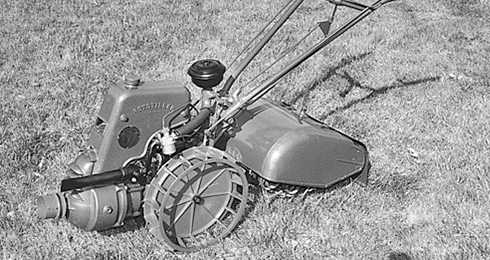 Troy-Bilt introduced the first residential rototiller in 1937. We've spent the 80+ years since then building the most rugged, reliable and helpful equipment we possibly can. Now we offer a full line of products that includes:
Riding mowers
RZTs
Walk-behind mowers
Tillers
Cultivators
Snow blowers
String trimmers
Leaf blowers
Chipper shredders and vacs
Edgers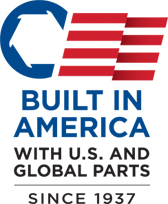 Troy-Bilt® is headquartered in Valley City, Ohio, and our reliable equipment includes select products that are designed, built and tested right here in the U.S. – from Ohio and Mississippi to Tennessee and Arizona.