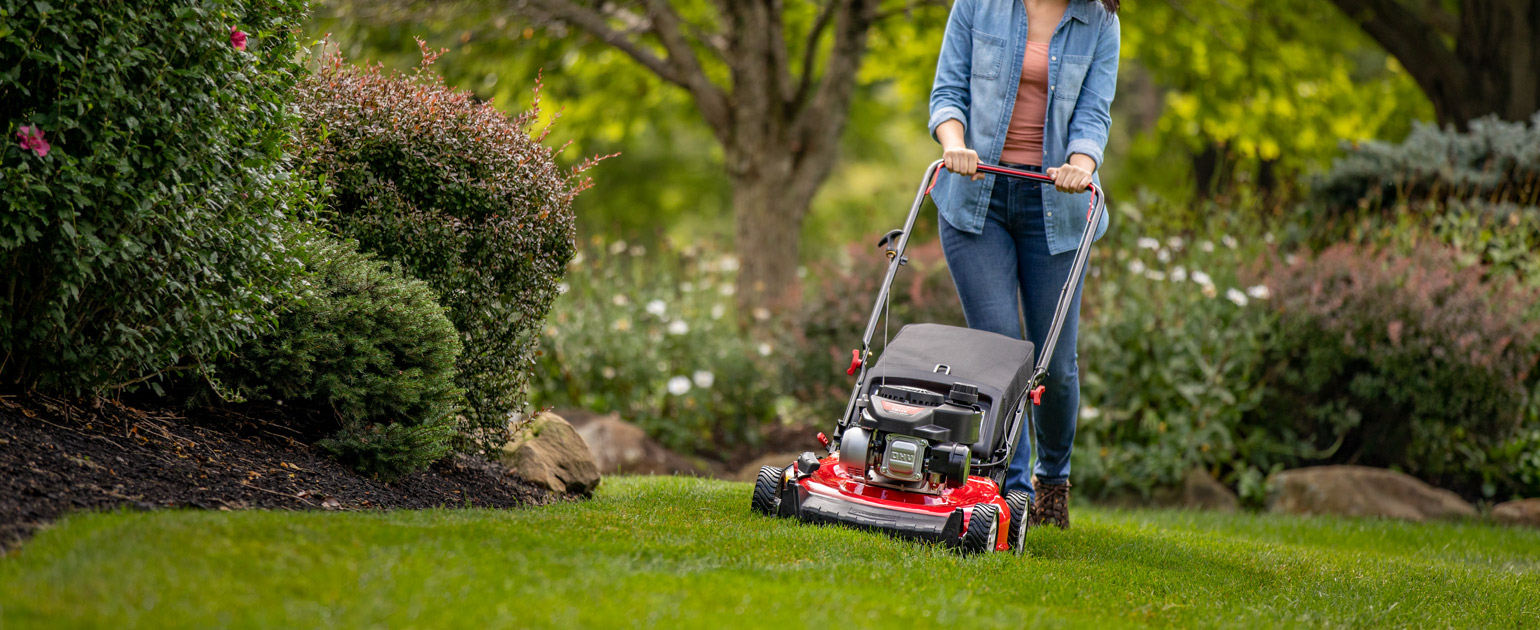 Rugged, Reliable and Durable
Every Troy-Bilt® mower goes through thousands of hours of testing, so you can be confident that you'll have a mower built for life.
Walk-Behind Mower Features
Available on select models.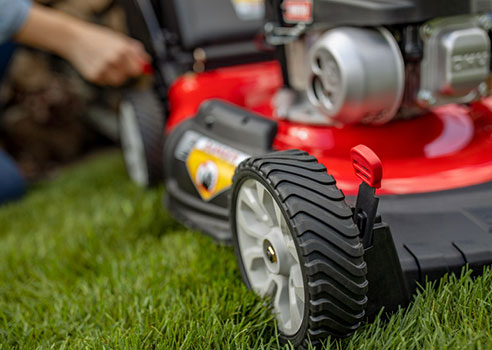 Dual-Lever Height Adjustment
We've made mower adjustment easy with two simple levers that move all four wheels, saving you time when adjusting cutting height.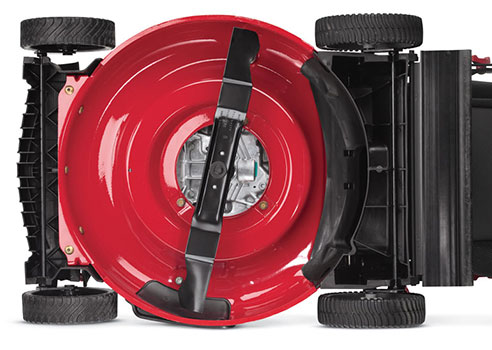 TriAction® Cutting System
Using a rake guard, symmetrical deck and specialized blade, this cutting system is engineered to give your lawn a clean, even cut every time.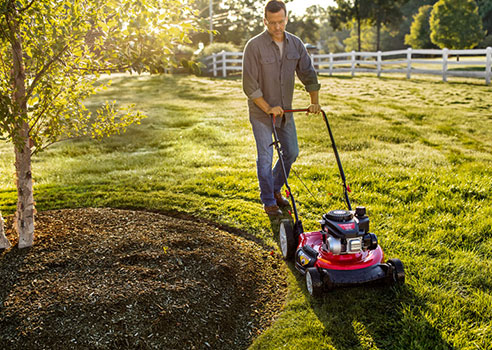 Mulch Kit
Every Troy-Bilt® push mower comes with a mulch kit that puts nutrients back into your soil for a healthier lawn.