null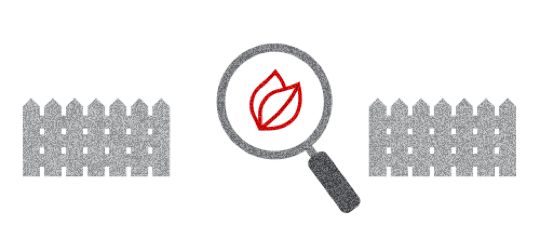 It's a weed, it's a daylily, no it's … what is this thing? Home expert Serena Appiah and plant expert Emily Murphy help you identify plants in your yard and select new ones.
Meet Our Experts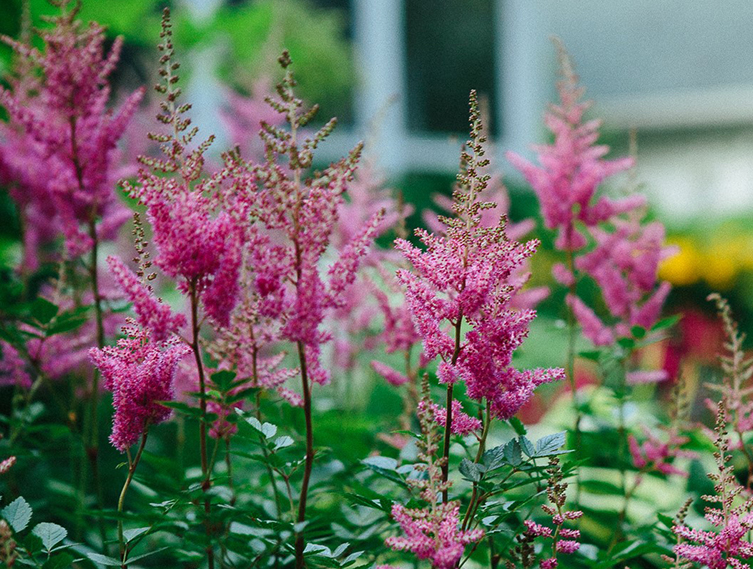 How strong is your plant IQ? Uncover what to plant and where, and whether you should really pull that weed in the yard from plant guru Emily Murphy.
Read more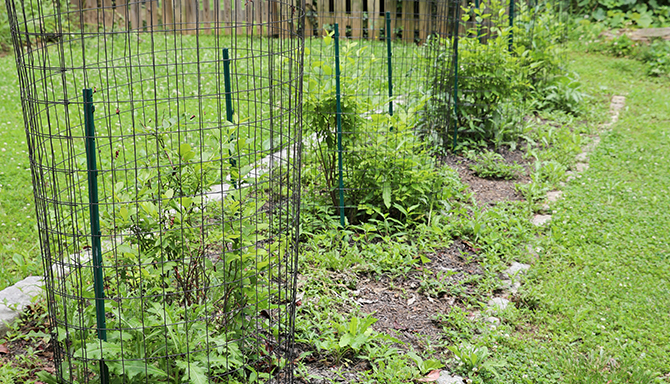 Thrift Diving set out this summer to bring new life to her blueberry bushes. And she's making headway with guidance from this expert gardener.
Read more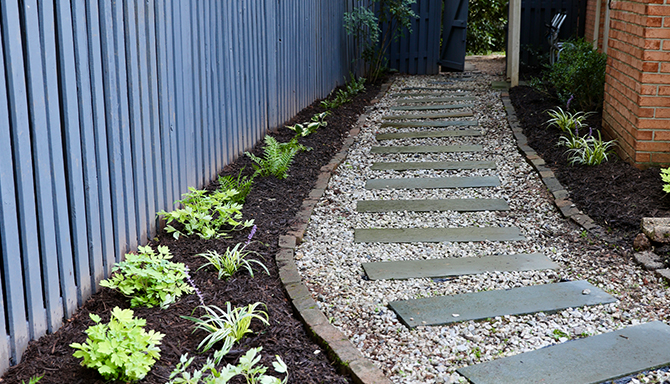 Shady spots aren't always easy to maintain, but with help from a gardening expert, this DIYer was able to transform her overgrown side yard into a colorful oasis.
Read more
#fencetalks
See what our experts are up to on Instagram using #fencetalks
Meet Our Identifying and Selecting Issues Experts