null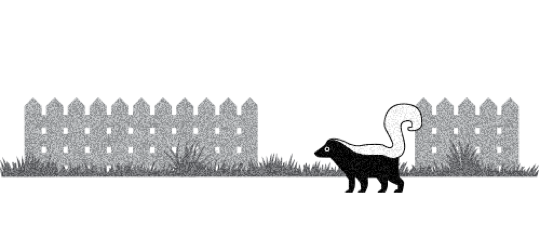 Chipmunks, dandelions, skunks and thistle. See how DIYer Eric Rochow and gardener Erin Schanen are working together to stop pests and weeds from taking over your yard.
Meet Our Experts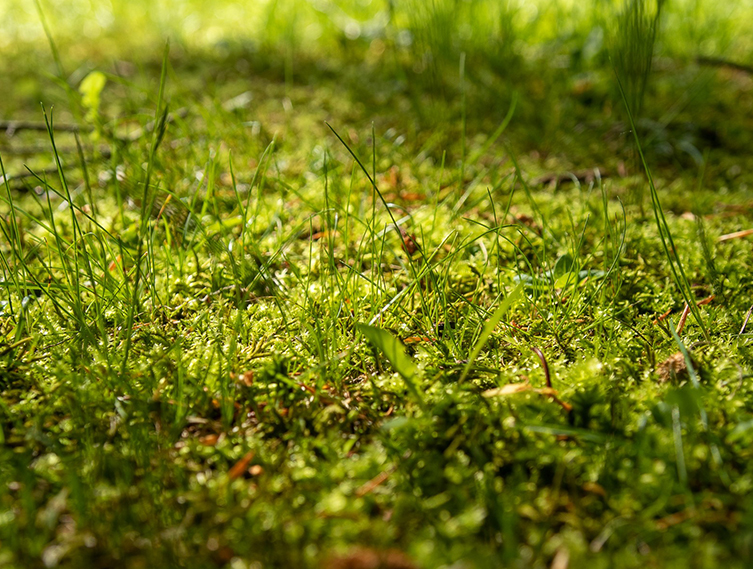 If pests, insects or weeds are standing between you and your yard, it's time to learn how to step in and address the issue.
Read more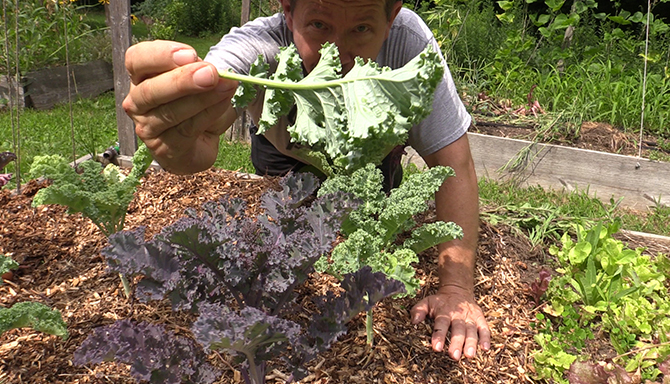 Bugs eating your garden away could be one of many pest issues you're facing. Check out how GardenFork's handling his.
Learn more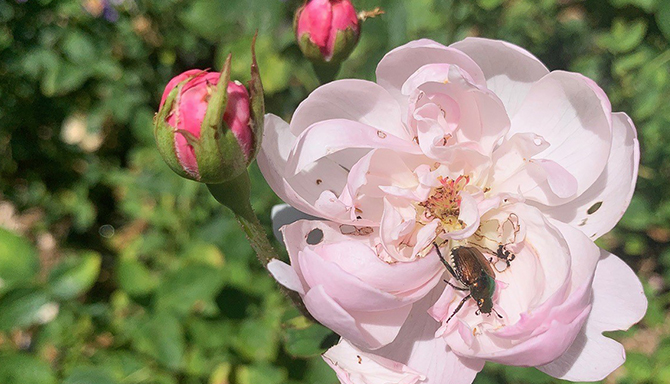 Weeds and moss are often at the root of many yard headaches. See how a master gardener and DIY expert worked together to tackle these issues once and for all.
Learn more
#fencetalks
See what our experts are up to on Instagram using #fencetalks
Meet Our Controlling Weeds and Pests Issues Experts