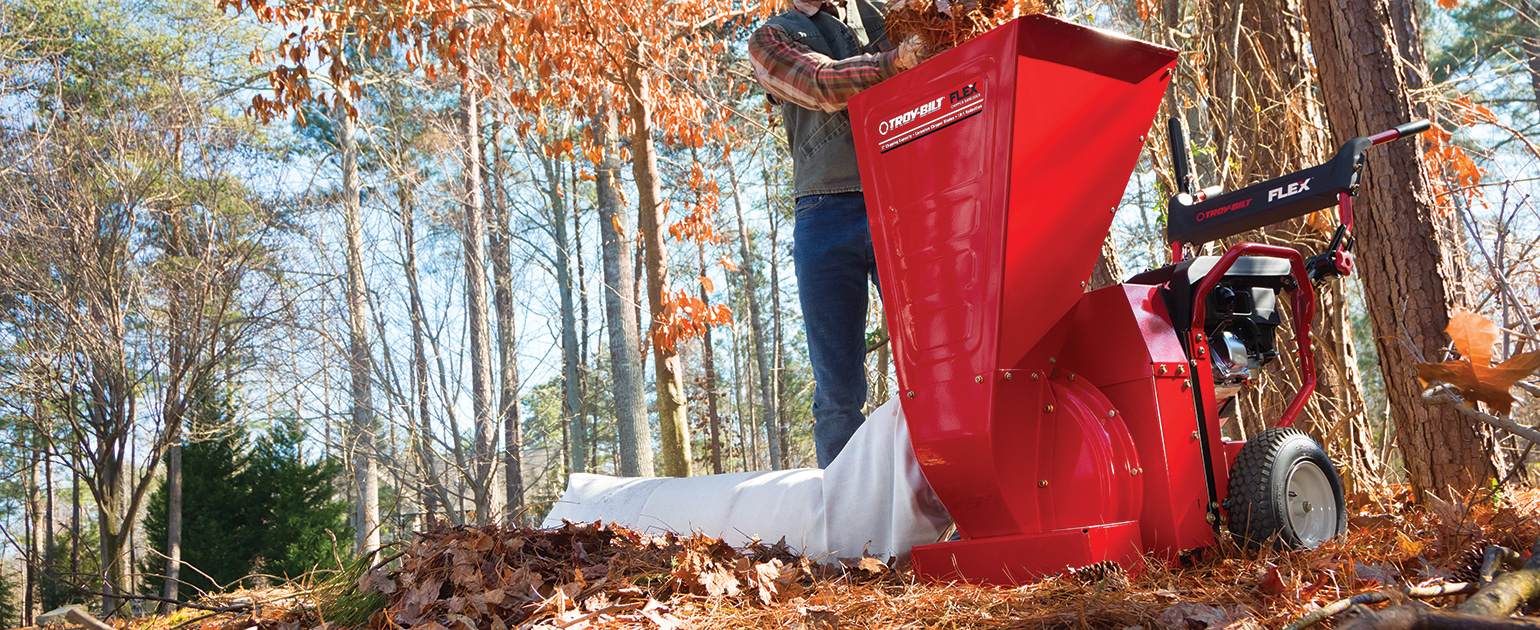 Upright Chipper Shredders
Shred through Yardwork
Troy-Bilt® chipper shredders come in a variety of chipping capacities that let you shred branches of various sizes.
Upright Chipper Shredder Features
Available on select models.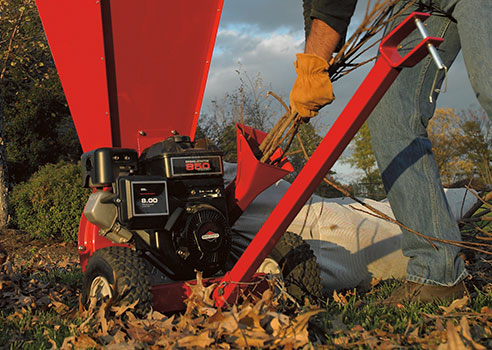 High Reduction Ratios
Our chipper shredders have high reduction ratios, reducing the amount of debris you have to handle.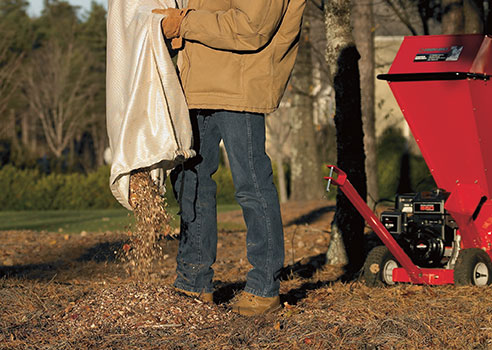 2-in-1 Shredding
Troy-Bilt® chipper shredders can shred twigs, sticks and branches for wood chips or leaves, and other small debris for mulch and compost.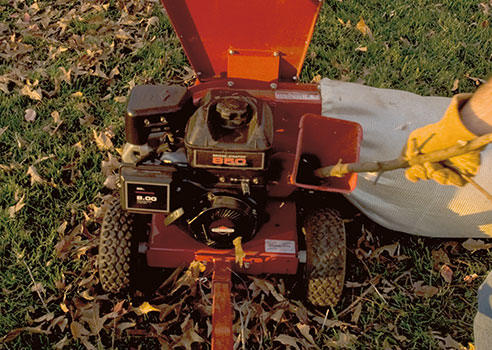 Chipper Intake Sizes
We've engineered our chipper shredders to make yard cleanup easier by enabling them to shred bigger branches in less time.
Shop & Compare Chipper Shredders and Chipper Shredder Vacuums