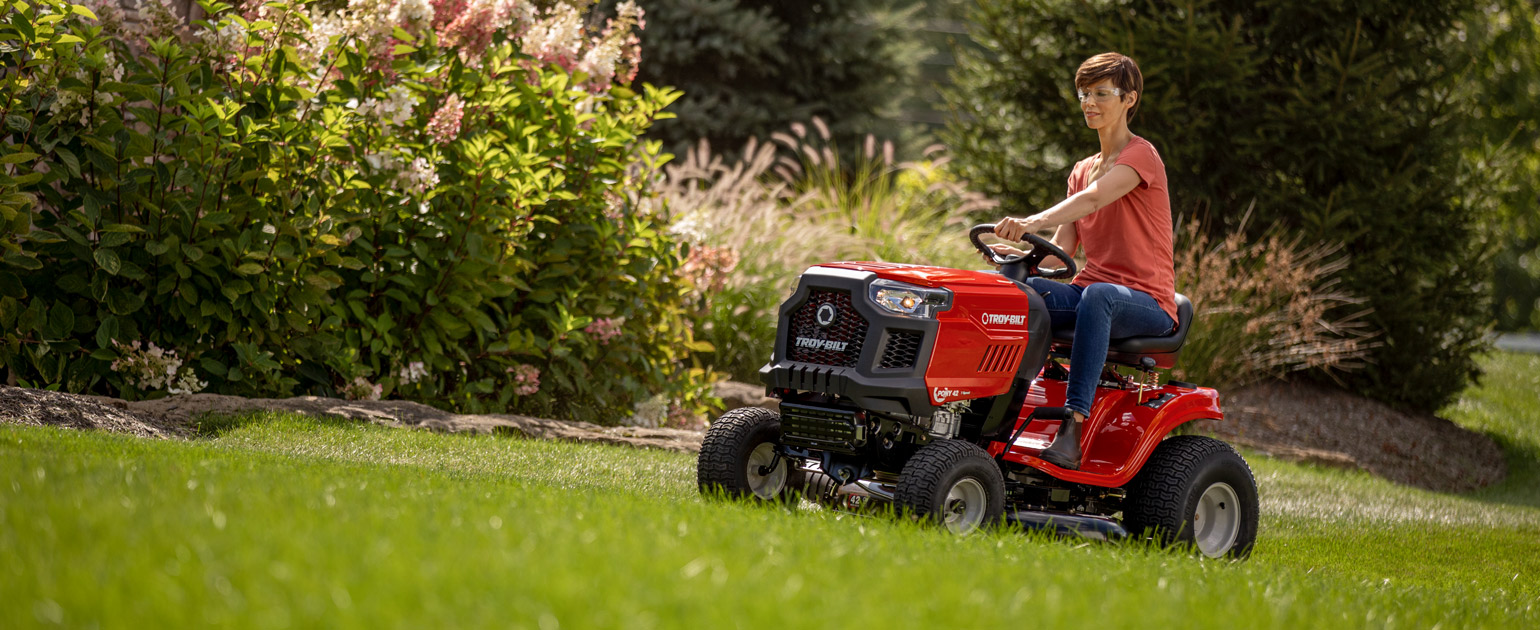 Utility and Versatility
We built our lawn and garden tractors with a variety of features that make yardwork feel like a walk in the park.
Lawn & Garden Tractor Features
Available on select models.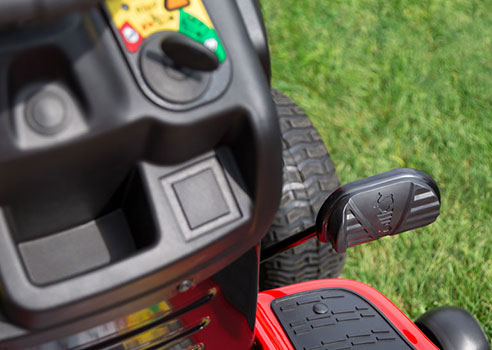 Hydrostatic Transmission
Provides a more responsive and smoother ride by eliminating clutching between speeds, and between forward and reverse directions.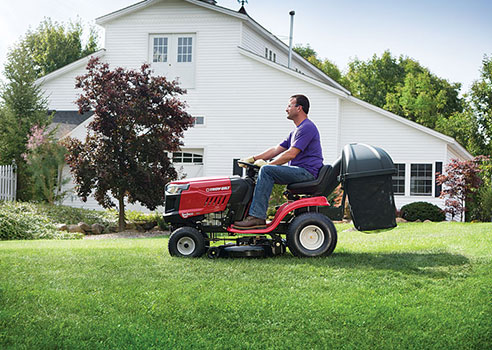 Mowing Accessories
Optional mowing accessories turn your tractor into a versatile workhorse in just a few minutes.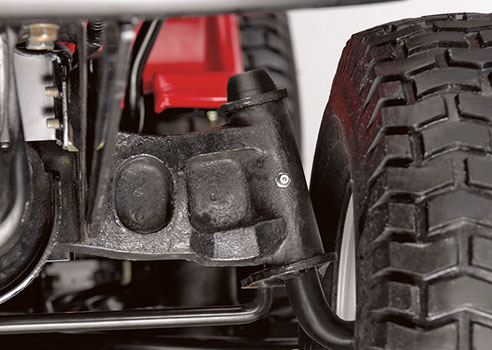 Cast-Iron Front Axle
Heavy duty front axle that provides durability and strength for long-lasting performance.